We understand that in manufacturing, as in life, there are all kinds of surprises. Some of them are pleasant, while others are completely unwelcome and happen at the most inopportune times.
One such example is the failure of an electric motor, when production cannot stop under any circumstances…
We are well aware that if you find yourself in such a situation, you run the risk not only of incurring monetary losses due to production delays, but also of losing the trust of your customers.
We have taken this into account and have good news for you!
From now on, we will replace a faulty standard electric motor with a new one the same day, and you can contact us AT ANY TIME OF THE DAY!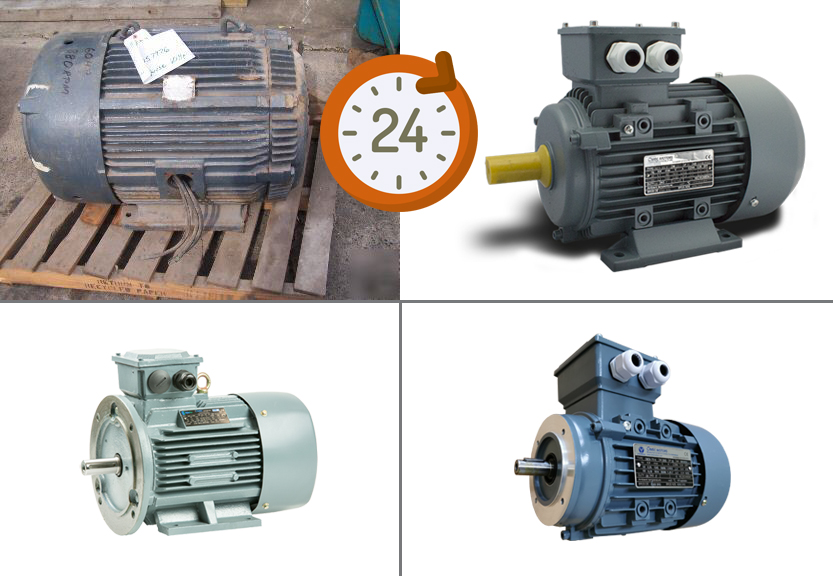 Small but powerful Electric Motors
Introducing small but powerful AC asynchronous electric motors.
The range of SMT and SMM motors has the following main features:
– Compact design
– Protected against dust and water, IP66 rating
– Choice of single-phase or three-phase motor
– Low noise and vibration
– Class F winding insulation standard
– Motor mounting flange IEC B14
– Ambient temperature: -20°C / +40°C
– Two types – TEFC ventilated (S1 for continuous operation) and TENV enclosed (S3 for intermittent operation)
– Thermal protection +150°C in all housings
– SMT56 and SMT63 are suitable for use with frequency converter
Save space without losing power!